HEY! WE ARE OFFERING A LIMITED TIME SPECIAL FOR OUR FOUNDING MEMBERS. CLICK HERE TO
THE PERSON YOU WERE DESTINED TO BE.
EVERY PERSON DESERVES TO FEEL STRONG AND CONFIDENT IN THEIR OWN SKIN

If your work and home life are leaving you feeling tired & stressed-out, let us show you how just one hour out of your day, can reset your mood and your energy level to make you the kind of person you truly want to be.

Our team of expert coaches are here to help! At our gym, you are not just a number. We will teach you how to move well & we will check in often to make sure you are progressing & reaching your goals.

We hate fad diets! We will teach you how to fuel your body for optimal health. Our balanced meal plans will rev-up your metabolism & result in less body fat & more lean muscle.

No more trying to decide what to do at the gym. Our training plan will meet you wherever you are at & progressively take you to the next level. Our well-rounded programs provide Strenght Training, Conditioning, and Mobility.
Through Creating a Fun and Encouraging Group Training Experience.
GROUP FUNCTIONAL FITNESS PROGRAMS
TAILORED TO MEET YOU WHERE YOU ARE

We make sure that every single person that joins our community feels welcomed and leaves every single workout feeling more confident in their bodies than ever before. This is a community that is based on helping each other achieve their goals.

A strong body leads to a strong mind, which in return leads to a stronger more balanced lifestyle. Here at Elevation Fitness, we help you awaken your inner strength through fitness, community, and repetition. We all work together to overcome life's obstacles.

You have tried to work out by yourself or maybe you've tried every program and supplement out there but continue to be frustrated with hitting plateaus, wasting time at the gym not knowing what to do, and not being able to reach the levels of fitness you want.

At Elevation Fitness our friendly, world-class trainers will eliminate the guesswork in your workouts, coach, and guide you through challenging (but really fun) workouts. We will provide the perfect combination of coaching and accountability, allowing you to focus on what matters most.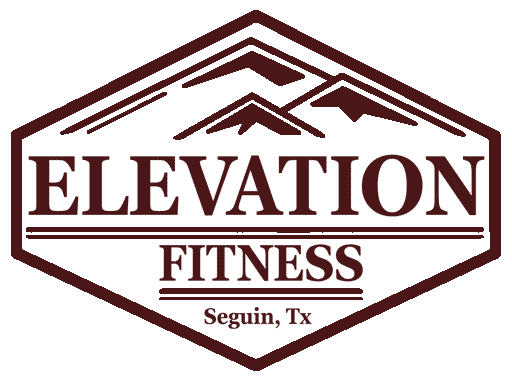 ALWAYS

 

CHALLENGING




ALWAYS

CHANGING




ALWAYS

FUN
SO YOU ALWAYS LEAVE FEELING TIRED, PROUD,
AND WITH A SMILE ON YOUR FACE.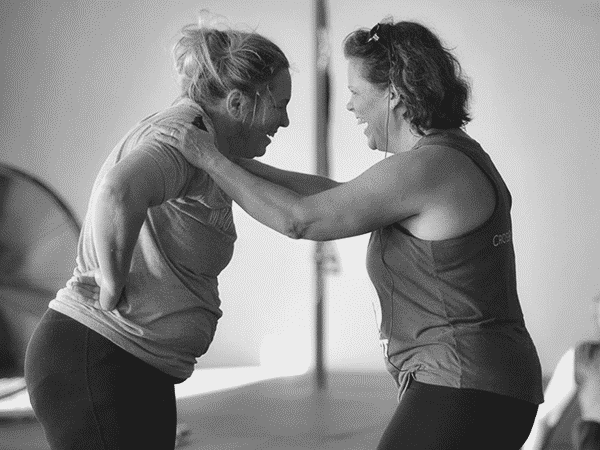 STEP ONE
SCHEDULE A FREE CONSULTATION
We want to hear about your fitness goals, create a good starting point, and personalize a program that fits your needs!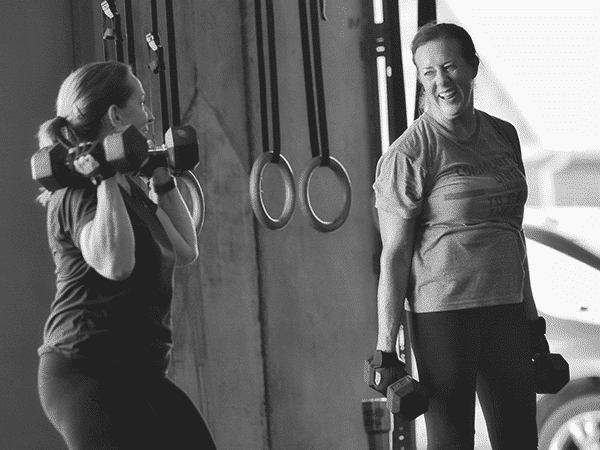 Trying something new can be uncomfortable and intimidating. We have a team of coaches to guide you every step of the way.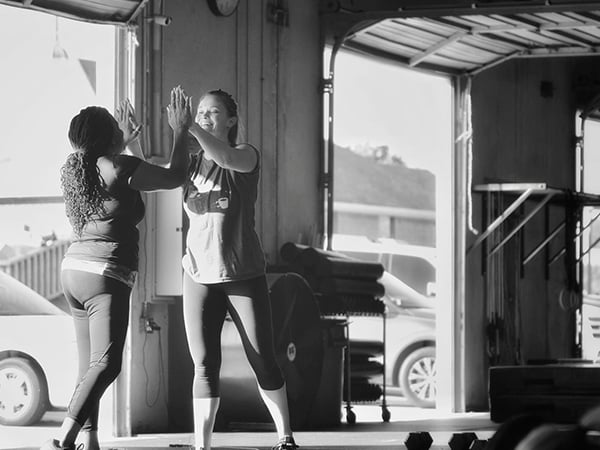 Through a strategic training plan & expert coaching, we will keep you engaged & motivated. When you win, we all win!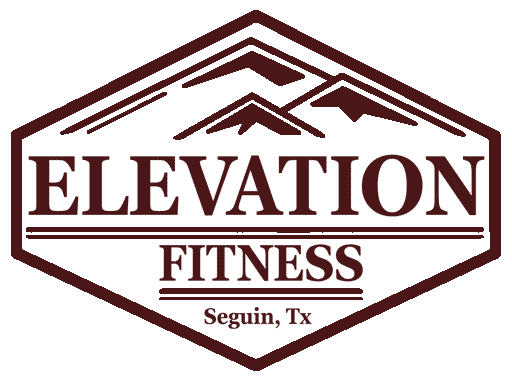 WE HAVE A WIDE VARIETY OF EXPERT LED GROUP CLASSES SO YOU CAN WORKOUT DURING THE BEST PART OF YOUR DAY
Our classes are one hour and will encompass warmup, the workout, cool down, and discussion.
Thinking about giving us a try? Click "get started" anywhere on this page to begin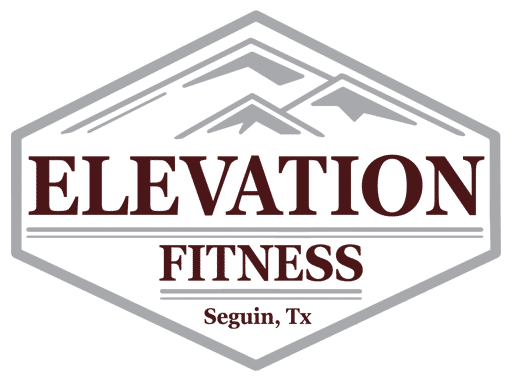 Where Do You Want Us To Send Our
Current Membership Pricing Information?
(Sends Instantly Via Text!)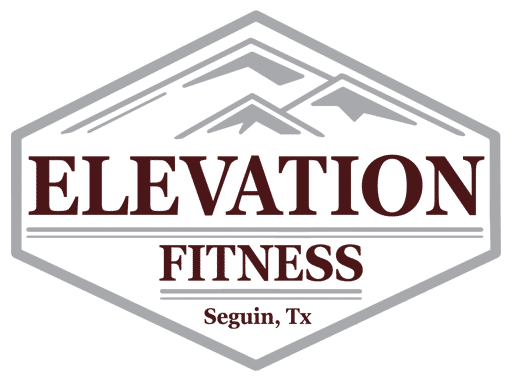 Simply fill out the form below and then schedule Your FREE No-Sweat intro Consultation on the next page.
Shortly after we will be in touch with you to confirm your intro session.
We are excited to meet you!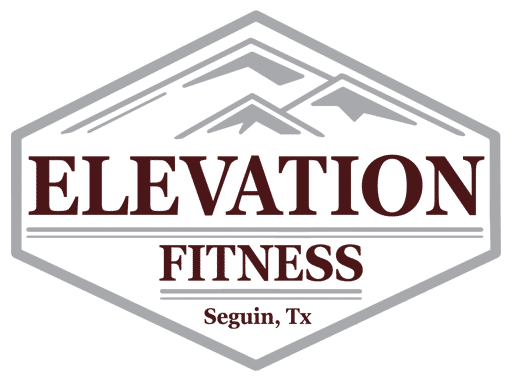 Simply fill out the form below and one of our amazing team members will reach out to you ASAP!
We are excited to hear from you!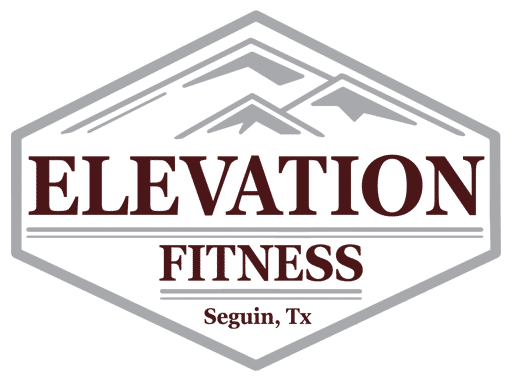 We welcome drop-in's from other gym's all over the world! If you are an experienced CrossFitter from out of town we welcome you to drop into any of our classes! The class fees are $20 per class.
Give us a heads up! Class sizes are limited.
Elevation Fitness
112 W Court St
Seguin, TX 78155
Get directions
Need to Call us?
+1.830.534.3444
Downtown Seguin, Tx.